If you are tired of warning others continuously on things like "turn the light off!", "don't waste water!", "unlpug your charger!", then here is a little different way of eco-communication: the wall stickers!
The latest co-operating partner of Planet Fanatics' Network is the designer team of PimpMyWall, and together we created our first sustainable wall stickers. You can use them at home, in offices, schools, or even in pubs. These stickers are available in unlimited amount. If you wish to have unique eco-consciuos design, it is also welcome, but first please let us know about your intention via email.
Our first series is the following:
Plugflower sticker: reminds you to unplug for instance the charger, not to consume electricity if it's not necessary.
Price: 12 € + haulage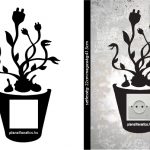 Turn off the light reminding sticker: we admit, it is a bit surrealistic that a mouse is blowing the fume by a hair dryer, but not more than keeping the lights on unnecessarily.
Price: 11 € + haulage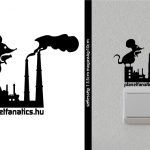 Water warning sticker: it can be put on cistern, or behind the tap to make us keep in mind how long we have to wait for catching a fish, if we are not aware in time.
Price: 13 € + haulage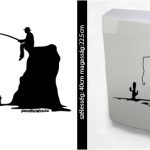 Memowhale sticker reminds you at home or in the office to switch off everything before you leave. Because we all love whales, but they can not tolerate climate change
Price: 11 € + haulage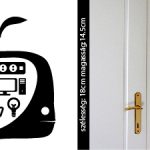 Bike storage direction sticker: this is great of a bike storage exist. There is only one thing better: when cyclists know where to find it.
Price: 12 € + haulage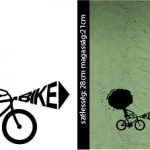 Papertowel sticker: we know it is unfair to push people to dry their hands using their jeans. Using paper towel is kind of necessary, but not in an unlimited amount.
Price: 12 € + haulage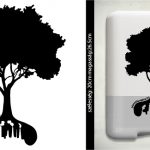 All the wall stickers are available in different colours depending on your taste and on the colour of your wall, you can choose the following: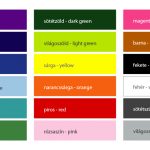 Ordering process:
We kindly ask you to send your order via email (mail[at]planetfanatics.hu). In your order please let us know about…
the type, quantity and colour of the wall sticker(s) you want
the delivery method, you wish (personal takeover, delivered by post, express service)
name, address and phone number of procurer
Before delivering the product we let you know about the complete price, including the haulage, and we send your order after striking the balance.
Planet Fanatics' Network is a patent enterprise which realises its sustainability projects based on more than ten years professional experience and with the most authentic national and international experts.
The company does not want to take on all works, but the most challenging, innovating tasks, based on real intention. Because there are enough studies, phrases, promotions, now it's time to change.
Founder of Planet Fanatics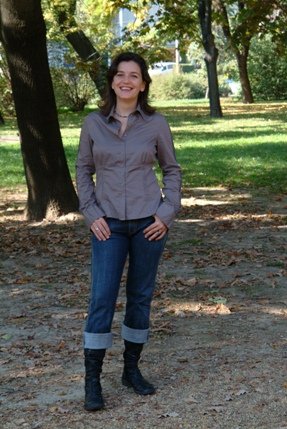 Katalin Szomolányi first got a diploma of MSc on Geography and Environmental Sciences, then studied as Nature Conservation Engineer. A couple years later to understand the business' approach better, she studied on Oxford Brookes University and got a diploma MSc on International Business.
For years now she is the head of Magyar Telekom's  sustainability team. She is responsible for developing and coordinating the companie's sustainability strategy, and representing the corporation in the European scene.
She started her career in the end of nineties. Her firts project was about the environmental development of the company, later she became responsible for the group-level environmental coordination.
In 1998 she started the co-operation with other European telecommunications companies within ETNO. In 2002 she launched a project about ICT's effect on climate change. In 2004 she co-organised and hosted the Fist European Conference on Telecommunications and Sustainability, and since 2005 managed the project of "Saving the Climate @ the Speed of Light" together with WWF.
Since January 2007 she has a new hobby, supported by  radiocafé 98.6 having a radio show about sustainable development. As editor and presenter every Monday 7 PM she is raising awareness of  holnapután's audience in an informal atmosphere.
In 2008 she decided to organise Sustainability Day, which is an irregular, festival kind of conference. The target group of the event is the students and the intellectual young people between the age 18 and 35. Since this time the number of participants are doubling annually. Guests are involved from opinion leaders (e.g. Gábor Rohonyi, film director), professional experts (e.g. Günter Pauli, prof. István Láng), and topic-sensitive celebrities (e.g. Ági Szalóki singer, Márk Linczényi pop star, Simon Szabó film director, Péter Novák singer, actor, dancer).
Working together with Péter Novák for years, they became friends. The latest result of their friendship is the program, called Jövő/Menő, launched in 2010. The initiative is aiming to introduce the realisation of sustainable development's elements in a disadvantaged region through people's life and problems, involving the young society, with different kind of volunteer and community programs.